Commercial Pest Control Making Your Home & Family Safe Since 2016
El Paso County Commercial Pest Control
Pest & Wildlife Services in Douglas County
Anderson Wildlife Solutions provides commercial pest control in El Paso County and Douglas County for any pest or wildlife problem. Don't let insects or wildlife create unsanitary conditions, property damage, or harm your reputation.
Our company is fully licensed, insured, and certified to handle virtually any pest, rodent, or wildlife problem quickly and efficiently with customized service plans to accommodate any need.
Same Day Commercial Pest Control
The team at Anderson Wildlife Solutions is well aware of the negative impact pests can have on your business. Whether you are dealing with insects or wildlife, we offer same-day service for El Paso County commercial pest control.
Our technicians focus on solving your pest problem quickly and efficiently to minimize disruption to your business. We are available 24 hours a day, 7 days a week for emergency situations.
Please contactAnderson Wildlife Solutions at (719) 625-8688for more information about our services or to schedule an appointment for commercial pest control today!
Wildlife & Pest Control For Your Business
Whether you run an office, restaurant, hotel, or warehouse, keeping pests out is important for health, safety, and comfort. Various types of pests can present health risks or even cause property damage to your building or equipment. Any type of pest problem can be devastating to your business's reputation in the community, which makes an effective pest management plan essential for any company.
Our Commercial Pest Control Services
We offer commercial pest control for:
Ants
Spiders
Roaches
Bedbugs
Bees
Wasps
Stinging insects and more
Each business has unique requirements for commercial pest control in El Paso County. Experienced commercial pest control technicians can inspect your property to identify your pest problem and provide service that is tailored to your specific needs. In addition to insects, rodents and other wildlife can cause serious problems for commercial property owners.
Wildlife We Can Help With
Call for help with any type of wildlife in the building or on your property:
Mice
Rats
Pocket gophers
Voles
Birds
Bats
Rabbits
Snakes
Porcupines
Beavers
Deer
Coyotes
Wildlife removal is only part of the solution, as new pests can always get inside. If you want to solve your rodent or wildlife problem for good, it is important to focus on exclusion techniques. Your pest control technician can identify the way that wildlife is getting inside, provide services for exclusion, and recommend changes that you can make to discourage future wildlife activity. Wildlife often damages building materials, so you want a company that can handle the repairs for any damage caused by invading wildlife.
Getting rid of pests and keeping them out of your building requires an effective pest management plan and skilled pest control technicians. Fighting a pest problem on your own can be a losing battle and takes time and attention away from running your business. Let our skilled pest control technicians provide the level of service needed to keep your business pest-free and protect your reputation.
If you need help with a pest problem, call (719) 625-8688 or contact us online for a fast response from commercial pest control specialists.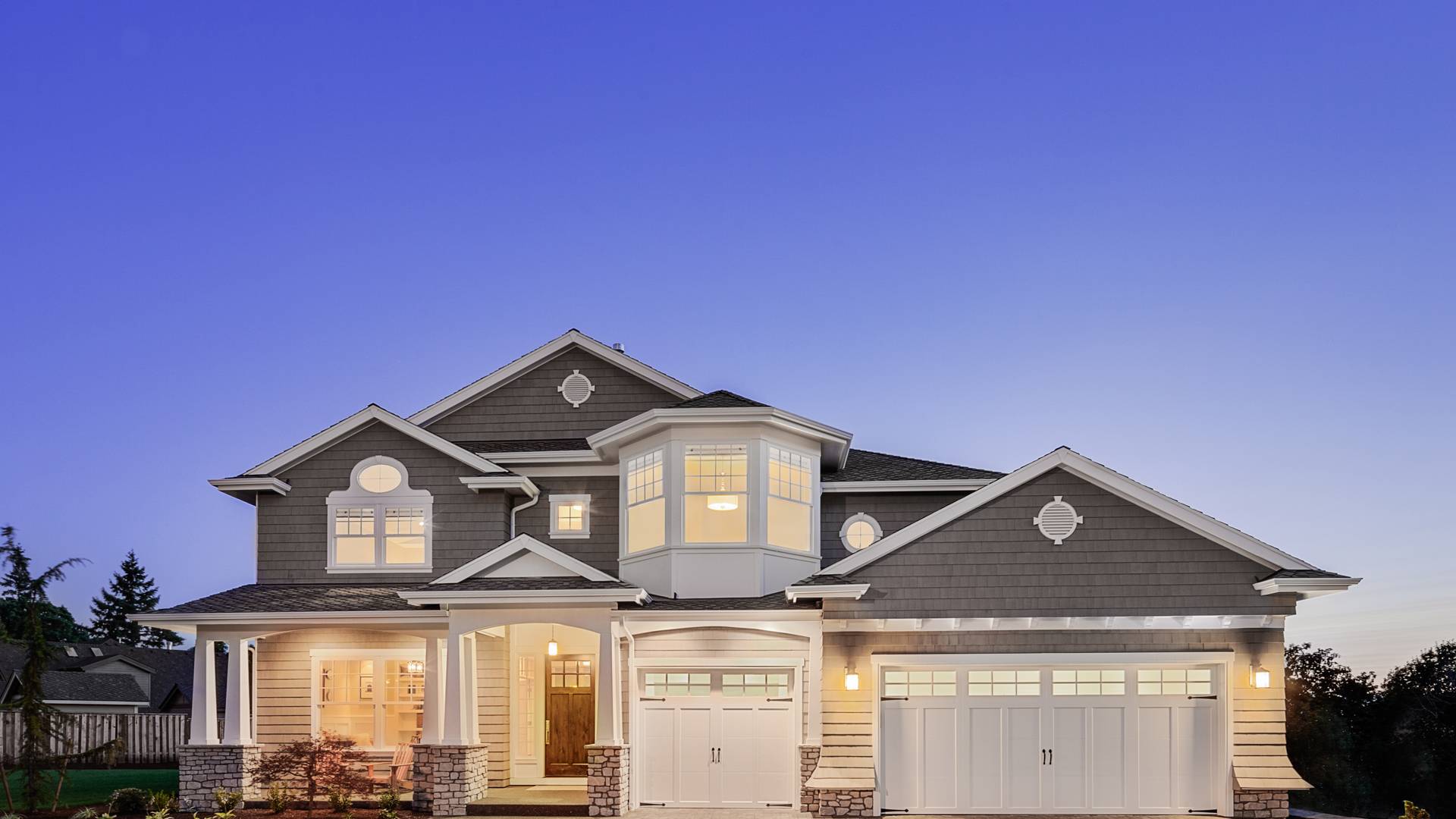 Hear From Our Happy Customers
Read Our Reviews
At Anderson Wildlife Solutions, your satisfaction is our priority! See for yourself what our customers have to say about us.
"I highly recommend choosing Nick if you need any wildlife taken care of."

He is very professional, works very quickly, and knows what he's doing. He not only got the pigeons out but also replaced the ineffective bird spikes with an exclusion mesh that's held up perfectly and did so in just a few hours.

- Chris S.

"The dermestid beetles are systematically being successfully eliminated."

Nick from Anderson Wildlife Solutions has taken care of our home out in the country for several years. The mice are leaving us alone ... and the most recent success story.

- Judy M.

"We had birds pecking through the stucco on our home."

Nick and I talked by email and got everything set up. He came out today and repaired the holes and installed netting. He's professional and did great work. I would definitely call him again if I needed something.

- Rob G.

"You won't be disappointed!"

His expertise and knowledge helped us to rid ourselves of some unwanted "guests" we had when we first moved in. These homes were built brand new and had some critters that wanted to stay once we moved in.

- Erik G.

"Thank you!"

Nick was great at communicating the process to rid our property of squirrels! He gave us a great price and was able to complete the repairs quickly.

"He is knowledgeable, professional, and an all-around great guy."

Nick, from Anderson Wildlife Solutions, stopped by on Tuesday to address a spider mite infestation. They were all over the yard where our kids play. Nick used an all-natural product to treat the whole yard and the perimeter of the house.

- Sam H.

"You have a customer for life! Thanks for the great work!"

We had a raccoon problem recently. I called Anderson Wildlife Solutions and he took care of the rest. No more raccoons! Quick, effective, friendly, and knowledgeable.

- Nick K.

"Will definitely use it again if/when needed and would refer it to friends without hesitation."

Quick and professional service from a friendly fellow. Able to quickly and accurately diagnose and deal without carpenter ant issues. Reasonable rates and work done on time and professionally.

- David B.