Nuisance Wildlife Making Your Home & Family Safe Since 2016
Nuisance Wildlife in El Paso County
Douglas County Wildlife Control & Exclusion
When animals invade homes and commercial properties looking for food and shelter, they can quickly become a nuisance and cause significant damage. Anderson Wildlife Solutions offers customized services for all types of nuisance wildlife in El Paso County and Douglas County. Our technicians will remove the critters and provide services forexclusion and repairs.
Removing Nuisance Wildlife from Your Property
Watching wildlife in nature can be amusing and entertaining. However, there is nothing funny about these critters once they get inside your property and start causing trouble. Depending on the animals that have invaded your property, they can create potential health hazards or cause structural damage to the building.
Wildlife will often seek shelter in:
Attics
Crawlspaces
Garages
Sheds
Under decks
Window wells
Spaces behind walls
Call for Personalized Solutions to Nuisance Wildlife
When we come to your home to deal with nuisance wildlife in El Paso County, we start with an inspection of your property. Our technicians will look for evidence of burrowing, droppings, and wildlife activity. We trap and remove the animals and find the entry points, so they can be sealed to prevent new animals from getting inside.
Give us a call today at (719) 625-8688 for trained technicians to help solve your nuisance wildlife problem.
What Is Nuisance Wildlife?
Eliminating threats from nuisance wildlife in El Paso County requires capturing and removing the critters, exclusion techniques to block entry points and repair of the damage caused by the animals. The specific work that is needed to eliminate the threat and repair your property depends on the type of wildlife and the extent of the infestation and damage.
Typical types of nuisance wildlife in our area include:
Skunks – When skunks get into your crawlspace, shed, or garage, the odor can linger for months. If the animals are in the crawlspace or garage, the smell can get inside and permeate your drywall, carpeting, furniture, and other materials.
Snakes – Finding snakes is unsettling and extremely upsetting for those with a phobia. Although snakes are beneficial to the ecosystem, they are unwanted inside our homes.
Beavers – Beavers are the largest members of the rodent family and like to live near water. The natural activity of beavers can be beneficial in many ways, but they can also cause serious damage by felling trees and causing flooding.
Raccoons – These incredibly intelligent and destructive critters invade homes and properties for food and shelter. Raccoons have a great memory and tend to return to places where food is plentiful.
Effectively dealing with nuisance wildlife requires understanding their natural habits and behaviors. This requires wildlife control specialists with extensive knowledge of the various types of nuisance wildlife in our area. A trained and experienced technician can identify the wildlife that has invaded your property and use the most effective techniques for getting rid of them.
If you need help with nuisance wildlife, contact us at (719) 625-8688 for same-day service.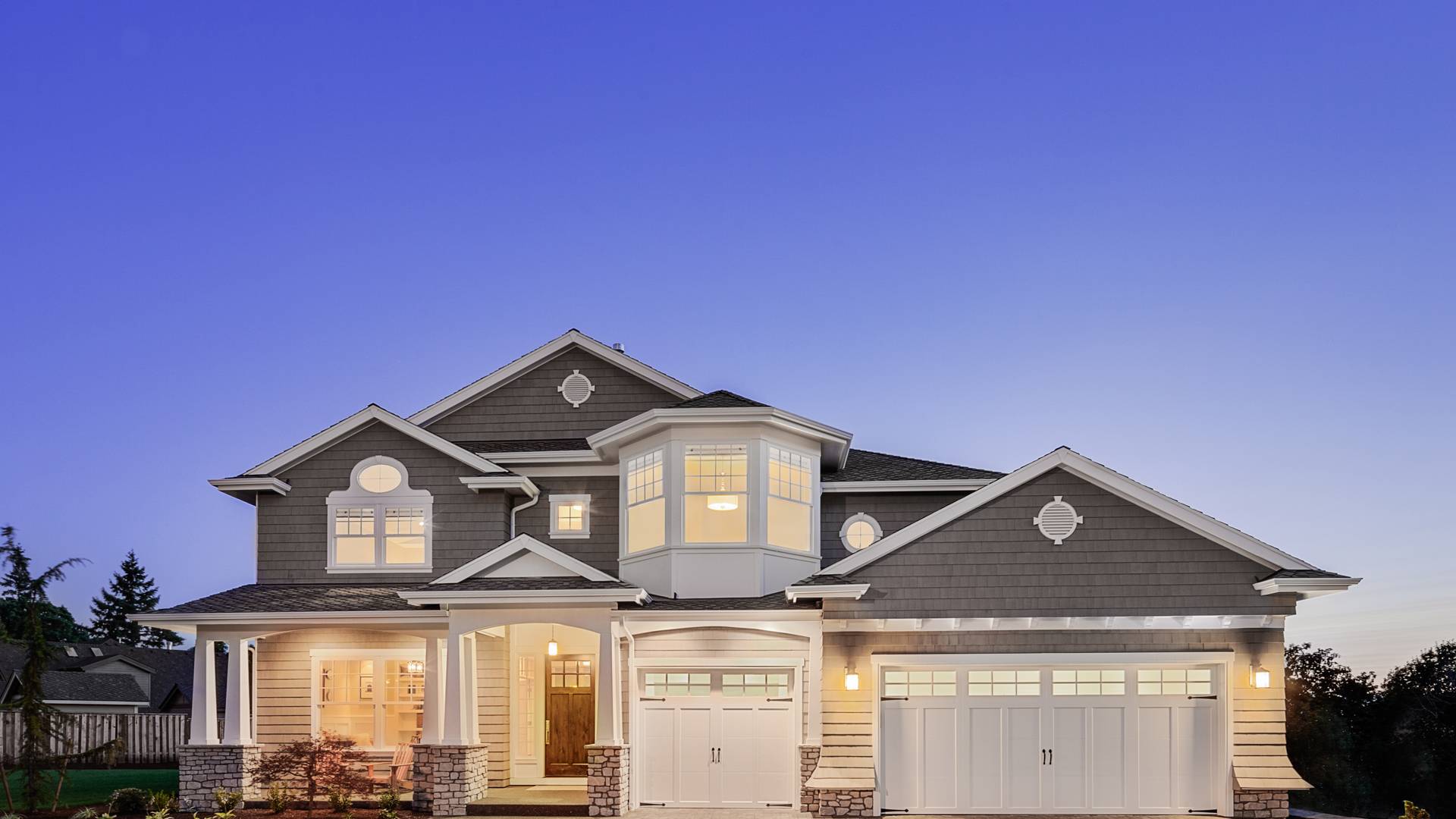 Hear From Our Happy Customers
Read Our Reviews
At Anderson Wildlife Solutions, your satisfaction is our priority! See for yourself what our customers have to say about us.
"I highly recommend choosing Nick if you need any wildlife taken care of."

He is very professional, works very quickly, and knows what he's doing. He not only got the pigeons out but also replaced the ineffective bird spikes with an exclusion mesh that's held up perfectly and did so in just a few hours.

- Chris S.

"The dermestid beetles are systematically being successfully eliminated."

Nick from Anderson Wildlife Solutions has taken care of our home out in the country for several years. The mice are leaving us alone ... and the most recent success story.

- Judy M.

"We had birds pecking through the stucco on our home."

Nick and I talked by email and got everything set up. He came out today and repaired the holes and installed netting. He's professional and did great work. I would definitely call him again if I needed something.

- Rob G.

"You won't be disappointed!"

His expertise and knowledge helped us to rid ourselves of some unwanted "guests" we had when we first moved in. These homes were built brand new and had some critters that wanted to stay once we moved in.

- Erik G.

"Thank you!"

Nick was great at communicating the process to rid our property of squirrels! He gave us a great price and was able to complete the repairs quickly.

"He is knowledgeable, professional, and an all-around great guy."

Nick, from Anderson Wildlife Solutions, stopped by on Tuesday to address a spider mite infestation. They were all over the yard where our kids play. Nick used an all-natural product to treat the whole yard and the perimeter of the house.

- Sam H.

"You have a customer for life! Thanks for the great work!"

We had a raccoon problem recently. I called Anderson Wildlife Solutions and he took care of the rest. No more raccoons! Quick, effective, friendly, and knowledgeable.

- Nick K.

"Will definitely use it again if/when needed and would refer it to friends without hesitation."

Quick and professional service from a friendly fellow. Able to quickly and accurately diagnose and deal without carpenter ant issues. Reasonable rates and work done on time and professionally.

- David B.