Exclusions & Repairs Making Your Home & Family Safe Since 2016
Wildlife Exclusions & Repairs in El Paso County
Preventing Wildlife from Accessing Douglas County Properties
The beautiful weather and abundance of nature make this a great place to live and raise a family. Unfortunately, it also increases the likelihood of encountering rodents or nuisance wildlife on your property. Anderson Wildlife Solutions offers comprehensive services for wildlife control, including exclusion and repairs in El Paso County and Douglas County.
Call for Exclusion & Repair Services
If wildlife has taken up residence and caused damage to your property, our wildlife control specialists can help with every aspect of the job. We can evaluate your situation, remove the wildlife that is present, and provide expert services for El Paso County wildlife exclusion and repairs to keep them out for good.
Need help with animal exclusion and repairs in El Paso County? Get started by calling Anderson Wildlife Solutions at (719) 625-8688 to schedule an appointment.
Keeping Wildlife Out & Repairing Damage
When rodents or wildlife move in, getting them out is only part of the job. If steps aren't taken to find and block their access points, reinfestation is almost guaranteed. Wildlife exclusion is necessary for effectively preventing new critters from entering your property again. The specific exclusion techniques that may be needed depend on the type of wildlife and their intelligence level.
Most Common Property Damage Caused by Wildlife
Wildlife can cause property damage, such as:
Creating holes in the exterior of the house to get inside
Roof damage
Chewing holes through drywall, insulation, and electrical wiring
Eating through food boxes and bags and destroying your food
Unpleasant odors
Lawn and landscape damage
A successful plan to keep wildlife away requires determining how they are getting in and why they are attracted to your property. This is almost always for food, water, and shelter, although some critters may be attracted to insects and other pests. It is important to take steps to make your property less welcoming to critters and block the entry points they are using to get inside the house.
How to Exclude Wildlife from Your Property
Effective exclusion techniques include:
Sealing the foundation, roofline, and entry points for plumbing and utility lines
installing screens for exhaust vents and roof vents
Using chimney caps
Repairing any holes created by rodents or wildlife
Replacing loose weather stripping or mortar
In addition to blocking their access to your home, any damage caused by wildlife will need to be repaired and their nesting areas cleaned up and sanitized. The repair work that is needed may include patching any holes in the siding, patching or replacing damaged drywall and baseboards indoors, replacing insulation, and any other materials damaged or destroyed by rodents or nuisance wildlife.
Once the holes have been blocked and damage has been repaired, there are other steps you can take to make your property less attractive to the local wildlife. Keep trees and bushes trimmed back away from the house and roofline, remove debris piles, store firewood as far away from the house as possible, and keep your garbage in tightly sealed containers that can't be opened by animals, even clever ones like raccoons.
Give us a call today at (719) 625-8688 or reach out to us online to learn more about how we can help with exclusions and repairs.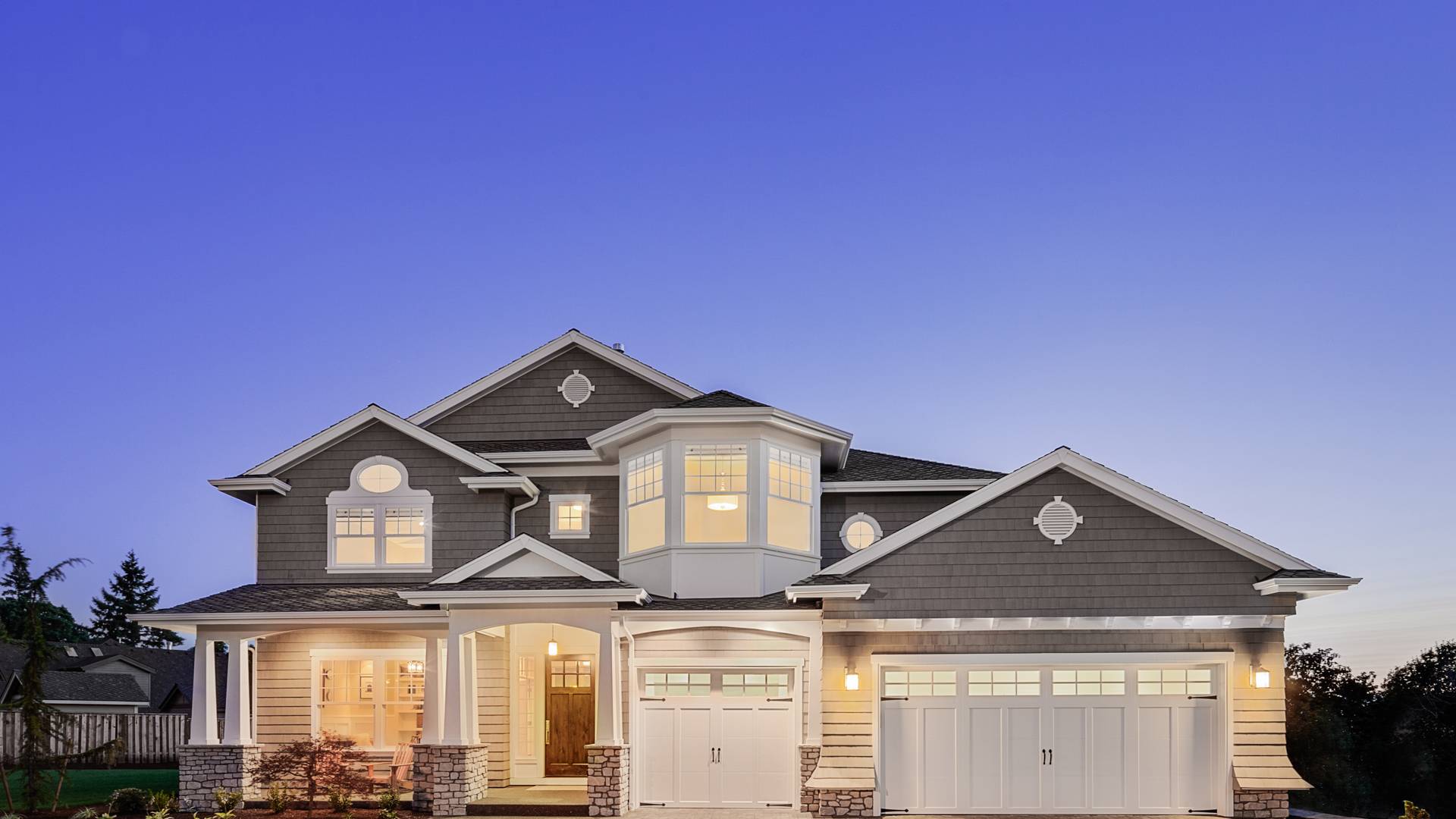 Hear From Our Happy Customers
Read Our Reviews
At Anderson Wildlife Solutions, your satisfaction is our priority! See for yourself what our customers have to say about us.
"I highly recommend choosing Nick if you need any wildlife taken care of."

He is very professional, works very quickly, and knows what he's doing. He not only got the pigeons out but also replaced the ineffective bird spikes with an exclusion mesh that's held up perfectly and did so in just a few hours.

- Chris S.

"The dermestid beetles are systematically being successfully eliminated."

Nick from Anderson Wildlife Solutions has taken care of our home out in the country for several years. The mice are leaving us alone ... and the most recent success story.

- Judy M.

"We had birds pecking through the stucco on our home."

Nick and I talked by email and got everything set up. He came out today and repaired the holes and installed netting. He's professional and did great work. I would definitely call him again if I needed something.

- Rob G.

"You won't be disappointed!"

His expertise and knowledge helped us to rid ourselves of some unwanted "guests" we had when we first moved in. These homes were built brand new and had some critters that wanted to stay once we moved in.

- Erik G.

"Thank you!"

Nick was great at communicating the process to rid our property of squirrels! He gave us a great price and was able to complete the repairs quickly.

"He is knowledgeable, professional, and an all-around great guy."

Nick, from Anderson Wildlife Solutions, stopped by on Tuesday to address a spider mite infestation. They were all over the yard where our kids play. Nick used an all-natural product to treat the whole yard and the perimeter of the house.

- Sam H.

"You have a customer for life! Thanks for the great work!"

We had a raccoon problem recently. I called Anderson Wildlife Solutions and he took care of the rest. No more raccoons! Quick, effective, friendly, and knowledgeable.

- Nick K.

"Will definitely use it again if/when needed and would refer it to friends without hesitation."

Quick and professional service from a friendly fellow. Able to quickly and accurately diagnose and deal without carpenter ant issues. Reasonable rates and work done on time and professionally.

- David B.