Exterminator Services Making Your Home & Family Safe Since 2016
Pest and Animal Exterminator Services in El Paso County
Certified Exterminators for Any Infestation
Anderson Wildlife Solutions offers exterminator services in El Paso County and Douglas County for residential and commercial properties. We offer comprehensive services to eliminate all types of pests, regardless of the size of the infestation. Our pest control specialists can help with routine pest control service, nuisance wildlife and animal control.
Give us a call today at (719) 625-8688 or contact us online for a qualified exterminator to evaluate your issue and provide the most effective pest control in El Paso County.
Comprehensive Exterminator Services
Why Choose Anderson Wildlife Solutions in Monument, CO?
When it comes to dealing with pests or wildlife invaders, it's essential to choose a reliable and professional extermination service. At Anderson Wildlife Solutions, we take pride in being the go-to choice for residents and businesses in Monument and throughout El Paso County. Here's why:
Local Expertise: Our exterminators understand the unique characteristics of Monument, CO, and the pest challenges that homeowners and businesses face. We know the local pests, their habits, and the most effective strategies to eliminate them. Our team's in-depth knowledge ensures you receive tailored solutions for your specific needs.
Compassionate Approach: Dealing with pests or unwanted wildlife can be stressful. We approach our work with compassion, understanding the emotional toll it can take on our clients. We're not just exterminators; we're problem solvers, helping you regain peace of mind in your home or business.
Common Colorado Pests and Wildlife Issues
Colorado's diverse landscapes provide habitat for a variety of pests and wildlife. Here are two common questions homeowners in Monument may have about exterminator services:
What Pest Issues Are Common in Monument, Colorado?
Monument's location on the edge of the Rocky Mountains exposes it to a range of pests. From ants and spiders to rodents like mice and voles, these creatures seek shelter in homes and businesses during different seasons. Additionally, Monument's wooded areas can attract larger wildlife, such as raccoons and skunks. Anderson Wildlife Solutions is well-equipped to handle all these pest and animal removal needs.
Are There Native Pests to Colorado That I Should Be Aware Of?
Absolutely. Colorado's native pests include the Western Pine Beetle, which can infest and damage pine trees. Homeowners should also be cautious about ticks, especially in wooded areas, as they can transmit diseases like Lyme disease. Additionally, Colorado's arid climate makes it susceptible to occasional invasions of pests like grasshoppers and crickets. Our team at Anderson Wildlife Solutions has experience in dealing with these regional challenges.
Contact Our Exterminators in El Paso County Today
For reliable, compassionate, and knowledgeable pest and animal extermination services in Monument, CO, and El Paso County, trust Anderson Wildlife Solutions. We're committed to providing you with a pest-free environment, tailored to the unique characteristics of your location.
Give us a call today at (719) 625-8688 or contact us online for a qualified technician to evaluate your problem and provide the most effective exterminator services.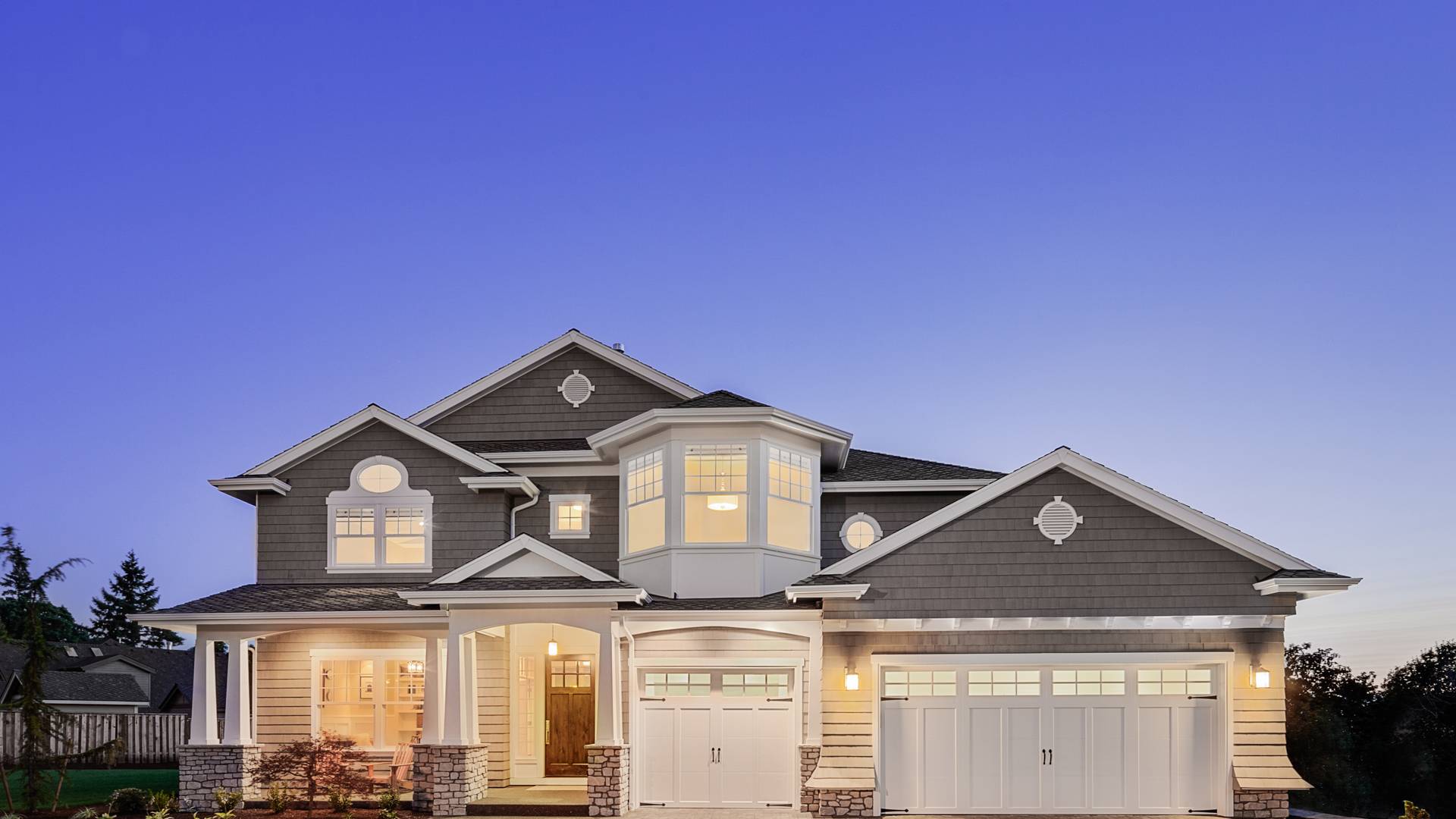 Hear From Our Happy Customers
Read Our Reviews
At Anderson Wildlife Solutions, your satisfaction is our priority! See for yourself what our customers have to say about us.
"I highly recommend choosing Nick if you need any wildlife taken care of."

He is very professional, works very quickly, and knows what he's doing. He not only got the pigeons out but also replaced the ineffective bird spikes with an exclusion mesh that's held up perfectly and did so in just a few hours.

- Chris S.

"The dermestid beetles are systematically being successfully eliminated."

Nick from Anderson Wildlife Solutions has taken care of our home out in the country for several years. The mice are leaving us alone ... and the most recent success story.

- Judy M.

"We had birds pecking through the stucco on our home."

Nick and I talked by email and got everything set up. He came out today and repaired the holes and installed netting. He's professional and did great work. I would definitely call him again if I needed something.

- Rob G.

"You won't be disappointed!"

His expertise and knowledge helped us to rid ourselves of some unwanted "guests" we had when we first moved in. These homes were built brand new and had some critters that wanted to stay once we moved in.

- Erik G.

"Thank you!"

Nick was great at communicating the process to rid our property of squirrels! He gave us a great price and was able to complete the repairs quickly.

"He is knowledgeable, professional, and an all-around great guy."

Nick, from Anderson Wildlife Solutions, stopped by on Tuesday to address a spider mite infestation. They were all over the yard where our kids play. Nick used an all-natural product to treat the whole yard and the perimeter of the house.

- Sam H.

"You have a customer for life! Thanks for the great work!"

We had a raccoon problem recently. I called Anderson Wildlife Solutions and he took care of the rest. No more raccoons! Quick, effective, friendly, and knowledgeable.

- Nick K.

"Will definitely use it again if/when needed and would refer it to friends without hesitation."

Quick and professional service from a friendly fellow. Able to quickly and accurately diagnose and deal without carpenter ant issues. Reasonable rates and work done on time and professionally.

- David B.