Rodent Control Making Your Home & Family Safe Since 2016
El Paso County Rodent Control
Mice & Rat Extermination in Douglas County
Anderson Wildlife Solutions provides rodent control in El Paso County and Douglas County for all types of rodent problems. Our rodent control and exclusion services eliminate the rodents on your property and help to prevent future infestations. In addition, our technicians can seal up any areas where rodents are getting in and repair any damage they have caused to your property.
Effective Solutions for Any Rodent Problem
Rodents can cause serious health risks and property damage to homes and commercial properties. They often come inside the house looking for food, water, and shelter. Once inside, they can make a big mess, build nests, and begin having baby rodents. This can result in unsanitary conditions and the spread of germs to people and pets.
The hazards posed by rodents include:
Spreading disease
Carrying fleas, ticks, and other parasites
Contaminating food
Chewing through walls and possessions
Electrical fires if they chew through wiring
Foul odors when they die inside your walls
Unsanitary conditions with nesting materials, urine, and droppings
Get Help with Your Rodent Problem in El Paso County, CO
At Anderson Wildlife Solutions, we know how frustrating it can be to discover rodents in your home or commercial property. We have experienced technicians to respond to your call for same-day service for rodent control in El Paso County. Our technicians will confirm the presence of rodents, remove them, and seal any entry points to prevent them from coming back.
Give us a call today at (719) 625-8688 or contact us online for help with rats, mice, and other rodents in El Paso County.
The Most Common Rodent Intruders
Rodents aren't just damaging to your property and potentially hazardous to your health, they are also elusive. Often, homeowners see signs of rodent activity without actually seeing live rodents, since they are great at hiding inside your walls, in ceilings, crawlspaces, and small, dark spaces. Effectively eliminating them requires professional El Paso County rodent control.
Some of the most common rodents in our area include:
Voles – These small burrowing rodents can cause big damage to your lawn and vegetation. As they burrow under the ground, they can damage grass and the root systems of trees and plants. Voles have up to 12 litters per year, so they can quickly take over your entire property without effective rodent control.
Mice – A tiny mouse may seem harmless and even cute. However, mice can pose a serious threat by carrying germs and parasites, contaminating your food, and chewing through your drywall. The house mouse and deer mouse are common in our area. Mice breed rapidly and a few mice can grow into a large infestation in a matter of months.
Rats – Rats have adapted to live near humans for easy access to food and shelter. They are often found nesting near garbage dumps, woodpiles, food service businesses, and private homes. You may have a rat problem if you have noticed scratching noises in your walls or ceilings.
Pocket gophers – These medium-sized burrowing rodents can grow up to 12 inches long and spend most of their time underground. Gophers create large burrow systems that can cause extensive damage to your lawn. If they burrow under the house and into the crawlspace, they can cause structural damage to the house. In addition, they are known to chew through water lines and sprinkler systems.
Effective rodent control requires getting rid of the rodents and stopping new ones from getting inside. This requires effective exclusion techniques to block access to your home and repairs for any damage or holes created by rodents.
What Are the Signs of Rodents in My House?
Rodents can cause serious damage to your home, so it's important to look out for signs of these pests. If you suspect that rodents have taken up residence in your house, here are some tell-tale indicators:
• Droppings: Rodents frequently leave droppings anywhere they go. If you notice small dark pellets around your home, it could be a sign of rodent activity.
• Unexplained noises: Rodents are active at night, so if you hear scurrying or scratching sounds near baseboards and walls late at night, they may be coming from rodents.
• Gnaw marks: Rodent incisors never stop growing, so they need to constantly chew on hard objects to keep them at bay. If you notice chew marks around your home, it could be a sign of rodents.
• Strange odors: Rodents may leave behind an unpleasant odor if they have been in your home for some time.
• Nesting materials: You might find nesting materials such as shredded paper, fabric or insulation in areas where rodents could be hiding.
• Tracks: You may see small tracks from rodent feet around your home
If you notice any of these signs in your home, it's important to take action immediately and contact a pest control professional for help.
If you need help with a rodent problem in El Paso County, call our team at (719) 625-8688 for expert rodent control.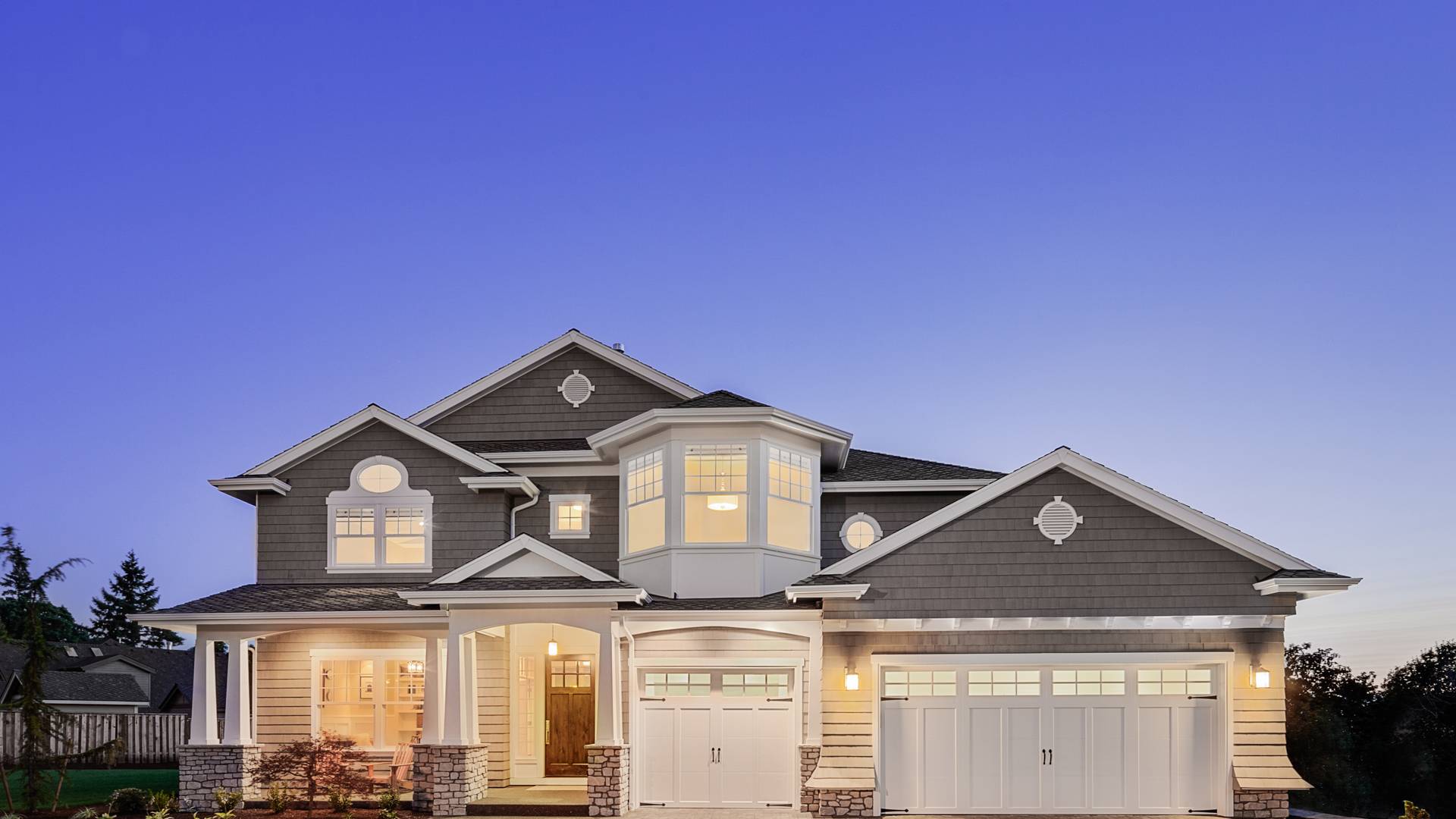 Hear From Our Happy Customers
Read Our Reviews
At Anderson Wildlife Solutions, your satisfaction is our priority! See for yourself what our customers have to say about us.
"I highly recommend choosing Nick if you need any wildlife taken care of."

He is very professional, works very quickly, and knows what he's doing. He not only got the pigeons out but also replaced the ineffective bird spikes with an exclusion mesh that's held up perfectly and did so in just a few hours.

- Chris S.

"The dermestid beetles are systematically being successfully eliminated."

Nick from Anderson Wildlife Solutions has taken care of our home out in the country for several years. The mice are leaving us alone ... and the most recent success story.

- Judy M.

"We had birds pecking through the stucco on our home."

Nick and I talked by email and got everything set up. He came out today and repaired the holes and installed netting. He's professional and did great work. I would definitely call him again if I needed something.

- Rob G.

"You won't be disappointed!"

His expertise and knowledge helped us to rid ourselves of some unwanted "guests" we had when we first moved in. These homes were built brand new and had some critters that wanted to stay once we moved in.

- Erik G.

"Thank you!"

Nick was great at communicating the process to rid our property of squirrels! He gave us a great price and was able to complete the repairs quickly.

"He is knowledgeable, professional, and an all-around great guy."

Nick, from Anderson Wildlife Solutions, stopped by on Tuesday to address a spider mite infestation. They were all over the yard where our kids play. Nick used an all-natural product to treat the whole yard and the perimeter of the house.

- Sam H.

"You have a customer for life! Thanks for the great work!"

We had a raccoon problem recently. I called Anderson Wildlife Solutions and he took care of the rest. No more raccoons! Quick, effective, friendly, and knowledgeable.

- Nick K.

"Will definitely use it again if/when needed and would refer it to friends without hesitation."

Quick and professional service from a friendly fellow. Able to quickly and accurately diagnose and deal without carpenter ant issues. Reasonable rates and work done on time and professionally.

- David B.