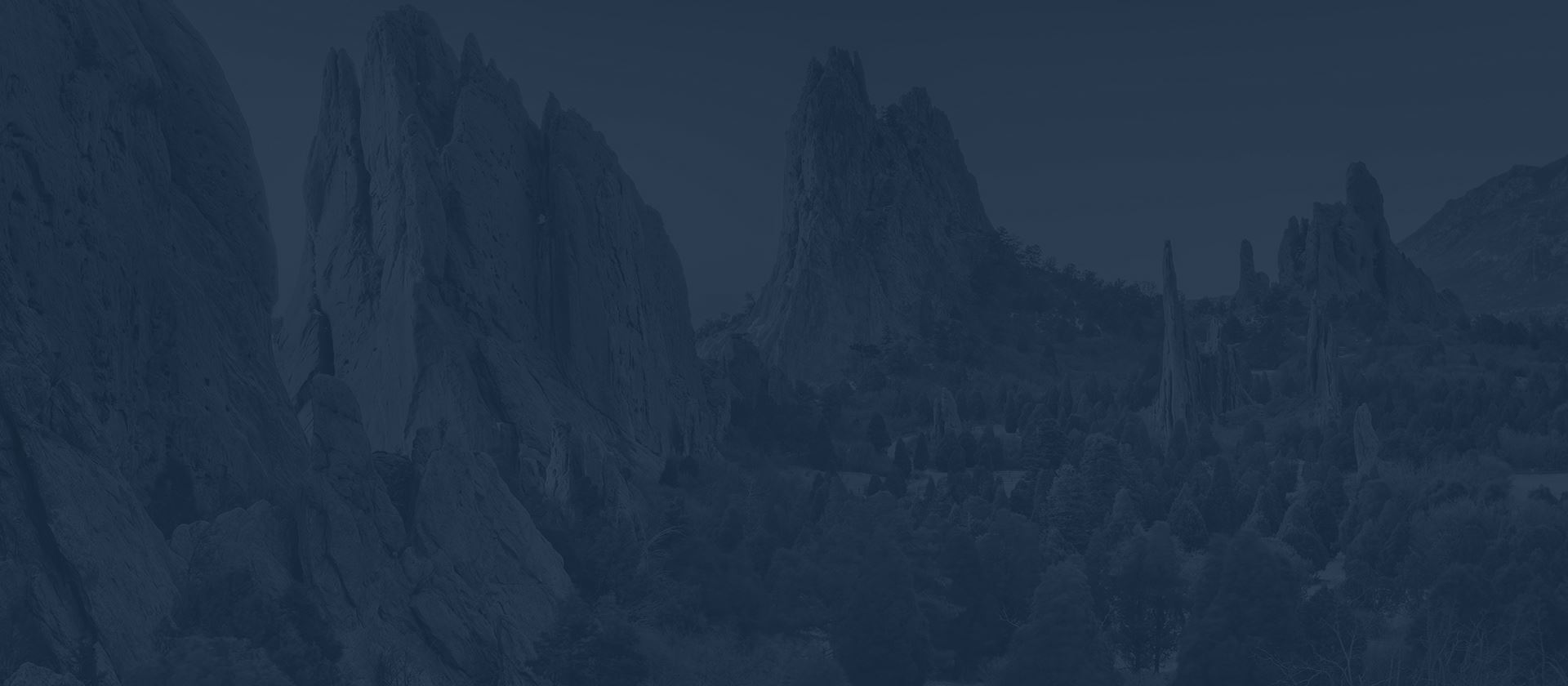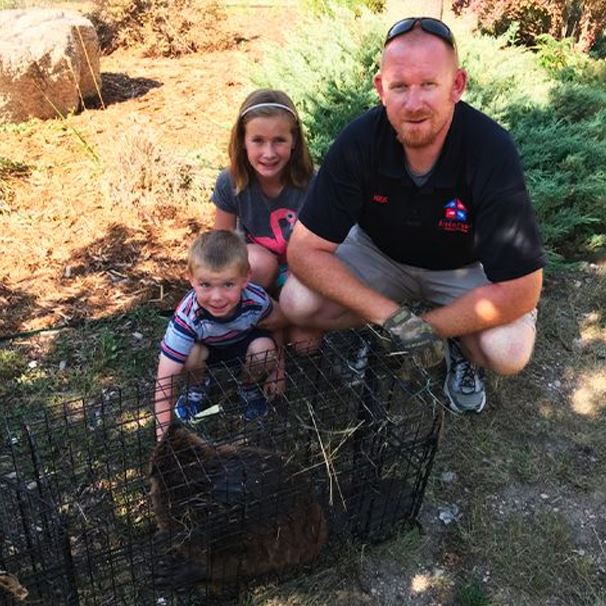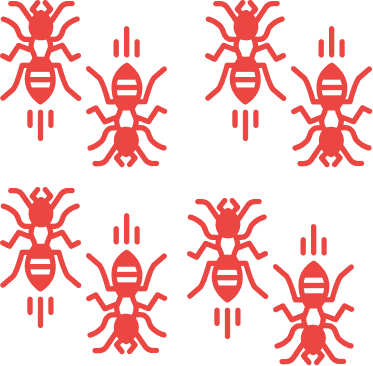 Residential & Commercial Pest & Wildlife Solutions
Making Your Home & Family Safe Since 2016
We strive to ensure your home remains problem-free by using organic and minimal-synthetic based products for a healthy, pest-free home.
$25 Off for New Customers!
We also offer discounts to veterans and first responders. Check out our discounts and save today!
Venomous Snake Safety and Handling

Certified expertise for Wildlife Control Operators to safely engage with U.S. venomous snakes.

Rodent Standards Certified

Certified in various control methods & exclusion effective for each encountered & often overlooked rodent species.

Stuctural Bat Management Certified

Certified Structural Bat Management including inspections, exclusion, clean-outs & decontamination protocol.

Quality Pro 2023

QualityPro sets the standards of excellence for professional pest management companies & their employees.

Tri-Lakes Member 2023

The mission of the Tri-Lakes Chamber of Commerce is to attract, develop, support, & retain businesses in the Tri-Lakes region.

NPMA 2023

NPMA supports members in being professional, knowledgeable, & profitable through education, industry leadership, public policy advocacy, & growth of the market.

NWCOA 2023

NWCOA training for WCOs to help with developing strong business practices & effective technical knowledge & skills.

Zoonotic Standards Certified

Training certification for real-world scenarios & examples of disease transmission & the subject of risk reduction & disease prevention.

CWCP 2023

An over-reaching certification that verifies a WCOs superior level of education, experience, and ethical standards.

Basic Wildlife Control Operator Certified

A certification course to train WCOs that perform wildlife management services in or on residential and commercial properties.

Certified Bird Management Course

Certified training for WCOs to add residential and small commercial bird management to their wildlife management services.

Bat Standards certified 2023

Training to aid in the survival and future of bats, as well as to educate those who perform bat exclusion services in residential & commercial structures.
El Paso County Wildlife & Pest Control
Same-Day Service for Pest Emergencies
Our full-service nuisance wildlife and pest control company at Anderson Wildlife Solutions offers expert solutions to homes and commercial properties in El Paso County and Douglas County. Our experienced and certified technicians focus on both treating the problem and protecting you from future issues—with no infestation being too big or small.
We are available at a moment's notice, answering the phone 24 hours a day, 7 days a week, and providing same-day service for emergencies. From snakes, rats, and porcupines to spiders, bed bugs, and roaches—our team is committed to getting the job done right to restore your peace of mind.
To learn more about our services, or to schedule your appointment today, call us at (719) 625-8688.
Top-Quality Treatments to Solve Your Every Pest Problem
At Anderson Wildlife Solutions, our goal is to deliver service that makes a real impact on your comfort and safety. In addition to our spray treatments, baiting, and trapping solutions, we offer exclusion services and repairs to ensure your home stays pest-free.
No matter the type of service you choose, you can count on friendly, knowledgeable technicians who deliver treatments that meet your needs and exceed your expectations.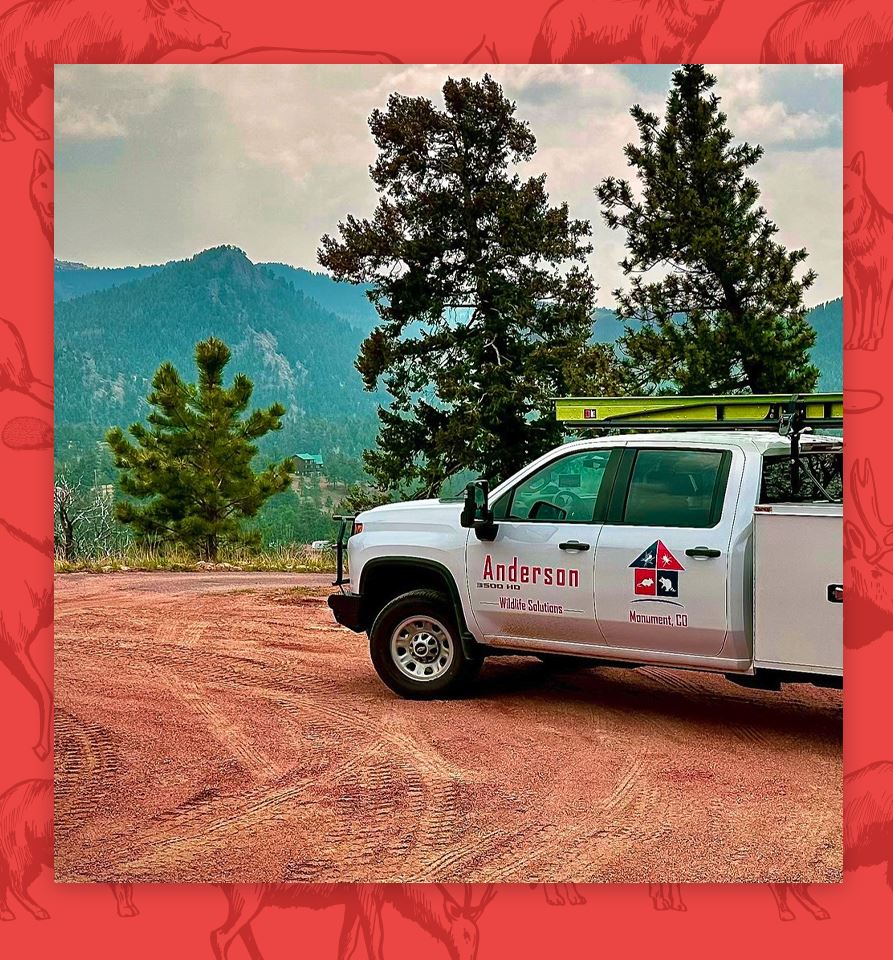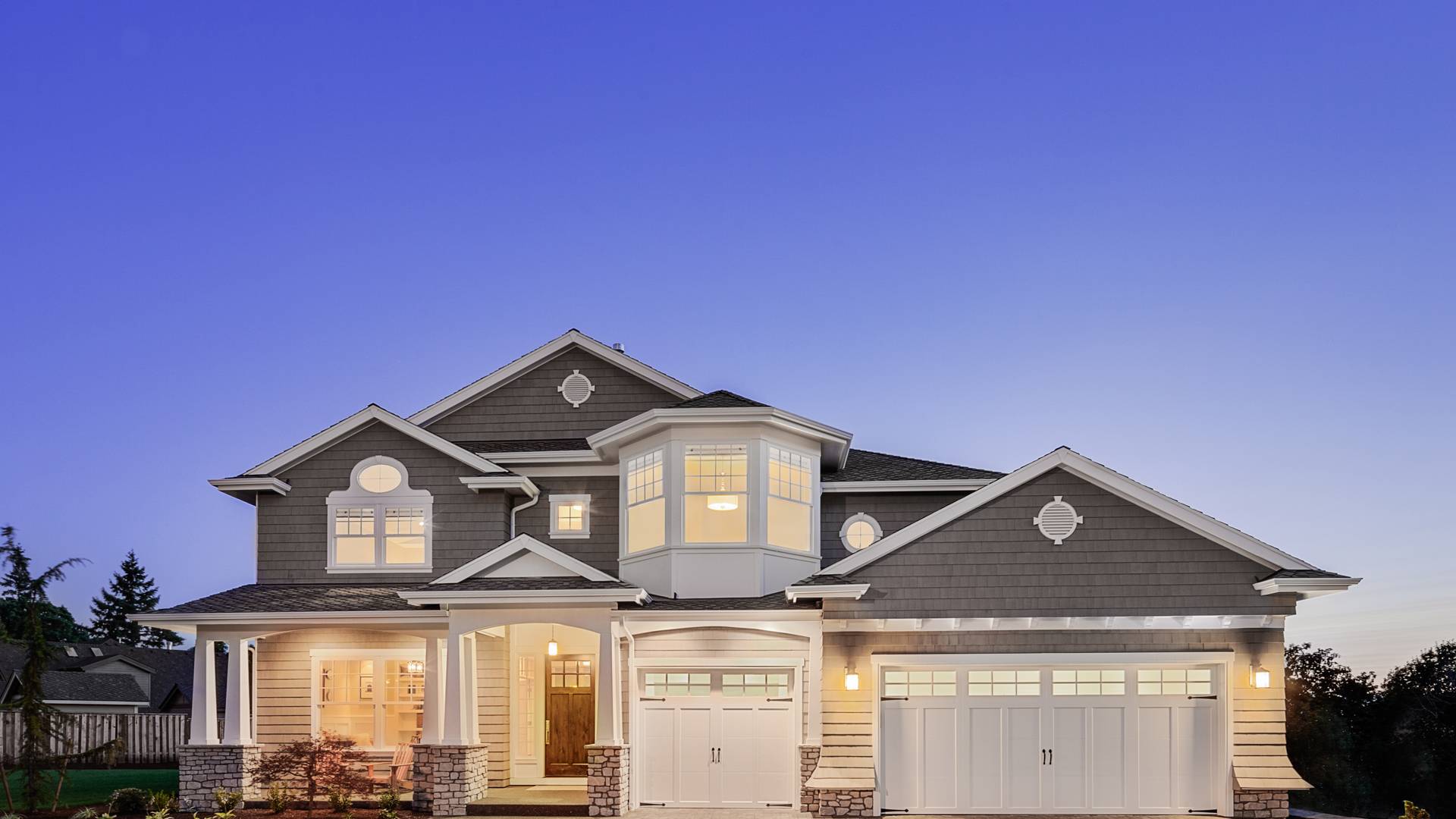 Hear From Our Happy Customers
Read Our Reviews
At Anderson Wildlife Solutions, your satisfaction is our priority! See for yourself what our customers have to say about us.
"I highly recommend choosing Nick if you need any wildlife taken care of."

He is very professional, works very quickly, and knows what he's doing. He not only got the pigeons out but also replaced the ineffective bird spikes with an exclusion mesh that's held up perfectly and did so in just a few hours.

- Chris S.

"The dermestid beetles are systematically being successfully eliminated."

Nick from Anderson Wildlife Solutions has taken care of our home out in the country for several years. The mice are leaving us alone ... and the most recent success story.

- Judy M.

"We had birds pecking through the stucco on our home."

Nick and I talked by email and got everything set up. He came out today and repaired the holes and installed netting. He's professional and did great work. I would definitely call him again if I needed something.

- Rob G.

"You won't be disappointed!"

His expertise and knowledge helped us to rid ourselves of some unwanted "guests" we had when we first moved in. These homes were built brand new and had some critters that wanted to stay once we moved in.

- Erik G.

"Thank you!"

Nick was great at communicating the process to rid our property of squirrels! He gave us a great price and was able to complete the repairs quickly.

"He is knowledgeable, professional, and an all-around great guy."

Nick, from Anderson Wildlife Solutions, stopped by on Tuesday to address a spider mite infestation. They were all over the yard where our kids play. Nick used an all-natural product to treat the whole yard and the perimeter of the house.

- Sam H.

"You have a customer for life! Thanks for the great work!"

We had a raccoon problem recently. I called Anderson Wildlife Solutions and he took care of the rest. No more raccoons! Quick, effective, friendly, and knowledgeable.

- Nick K.

"Will definitely use it again if/when needed and would refer it to friends without hesitation."

Quick and professional service from a friendly fellow. Able to quickly and accurately diagnose and deal without carpenter ant issues. Reasonable rates and work done on time and professionally.

- David B.

Our Work
Check Out Our Gallery
Experience the Anderson Wildlife Solutions Difference
If you are experiencing painful bites from bedbugs, hearing noisy scratching inside your walls from mice, or dealing with a skunk spraying on your property, our team is here to help. Anderson Wildlife Solutions has become the trusted name in reliable control solutions because we pair innovative treatments with knowledgeable technicians and 5-star customer care.
Our technicians always perform a detailed inspection prior to service and take the time to answer your every question to ensure you feel comfortable and confident throughout. We service properties of all sizes in El Paso County, Douglas County, and throughout the Greater Denver Metro area.
Call our team at (719) 625-8688 or fill out our short online contact form today!
Types of Wildlife in El Paso County
Located at the interface of the Rocky Mountains and great plains, El Paso County is home to a wide array of wildlife. The region's mountainous terrain – 5,100 feet at the grassy plains to more than 14,000 feet at the Pikes Peak summit in the alpine tundra – provides diverse habitats for critters big and small.
Our creeks, mountains, playas, prairies, canyons and wetlands are teeming with life, including:
Black bears
Mountain lions
Coyote
Mule deer
Raccoons
Skunks
Foxes and bats, to name just a few
As much as we'd prefer these animals staying inside their natural habitats, our warm homes with ample food sources are just too tempting for some.
When an animal trespasses onto your property, do not take matters into your own hands. Some of these animals are dangerous and you may accidentally harm or kill a state-endangered species, such as the kit fox or wolverine.
What Are the Benefits of Professional Pest Control Services?
Dealing with pests can be a frustrating and challenging task. While some may attempt DIY methods, there are numerous benefits to seeking professional pest control services.
Here are the advantages of enlisting the expertise of Anderson Wildlife Solutions for your pest control needs in El Paso County:
Customized and Targeted Solutions: Professional pest control services provide tailored solutions to address your specific pest problems. Skilled technicians conduct a thorough inspection to identify the type of pests, their entry points, and nesting areas. This knowledge allows them to create a targeted treatment plan that effectively eliminates pests while minimizing harm to the environment and non-targeted species.
Effective Pest Extermination: Professional pest control companies have access to a wide range of industry-approved products and treatments that are not readily available to the general public. These specialized treatments are highly effective in eradicating pests and preventing their recurrence. By entrusting the job to experts, you can be confident that the infestation will be efficiently and thoroughly dealt with.
Health and Safety: Pests can pose serious health risks to you, your family, and your pets. They can transmit diseases, contaminate food, and trigger allergies or respiratory problems. Professional pest control services prioritize your health and safety by employing safe and appropriate methods to eliminate pests. They are knowledgeable about the proper use of chemicals and take necessary precautions to protect your home and the environment.
Cost Savings: While some may consider professional pest control services an added expense, they can actually save you money in the long run. DIY attempts often involve trial and error, which may result in wasted time, money, and ineffective treatments. Professional technicians have the expertise to identify the root cause of the infestation and provide targeted solutions that efficiently eliminate pests. By addressing the problem promptly and effectively, you can prevent costly damages to your property caused by pests.
Peace of Mind: Hiring professional pest control services gives you peace of mind, knowing that experts are handling your pest problems. They have the knowledge, experience, and tools to tackle even the most stubborn infestations. You can trust that they will employ the most effective strategies to eliminate pests and prevent future invasions, allowing you to relax and enjoy a pest-free environment.
Long-Term Pest Prevention: Professional pest control services not only eradicate existing pests but also focus on preventing future infestations. They provide recommendations and implement measures to seal entry points, eliminate attractants, and create barriers against pests. By investing in professional pest control, you can maintain a pest-free home or business in the long run.
Choosing professional pest control services from Anderson Wildlife Solutions in El Paso County ensures that you receive the highest level of expertise and comprehensive solutions for your pest problems.
Don't let pests take over your property; contact us today to schedule an inspection and take the first step towards a pest-free environment!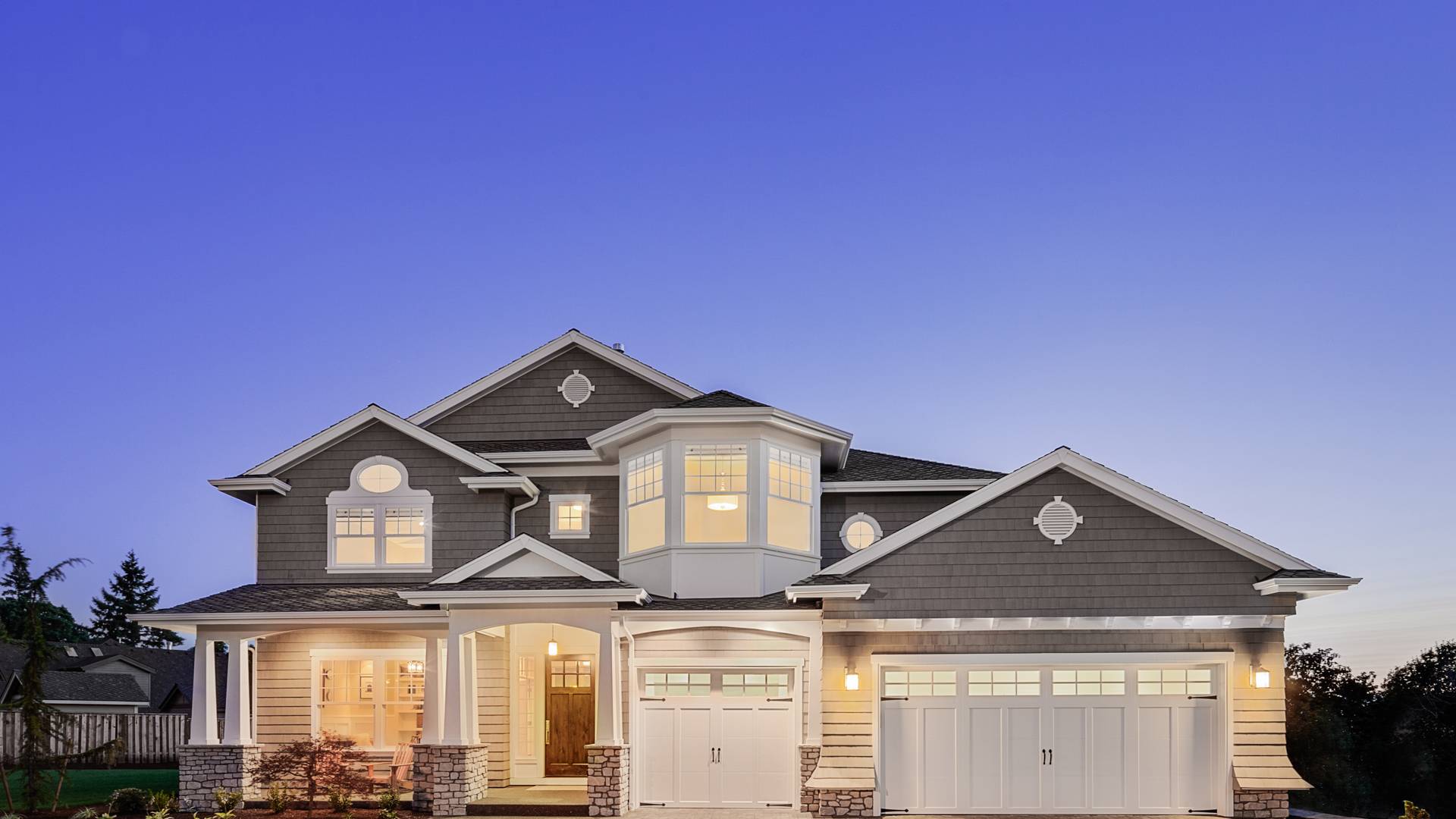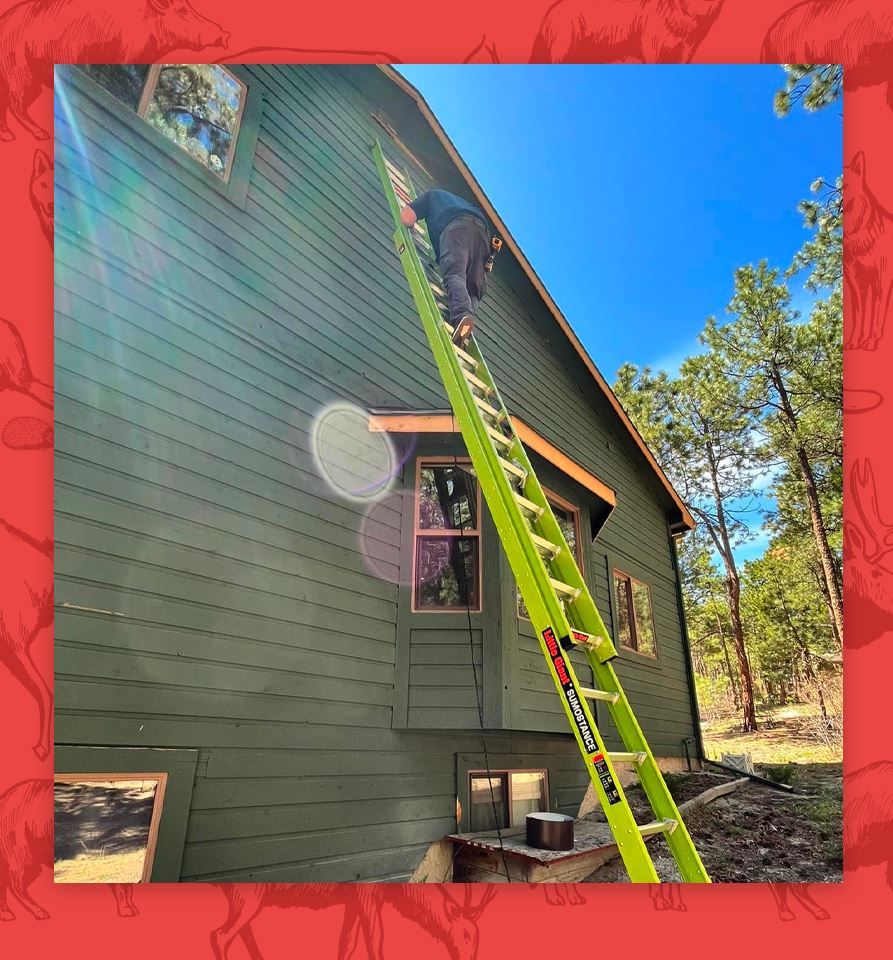 Our Services
How We Can Help You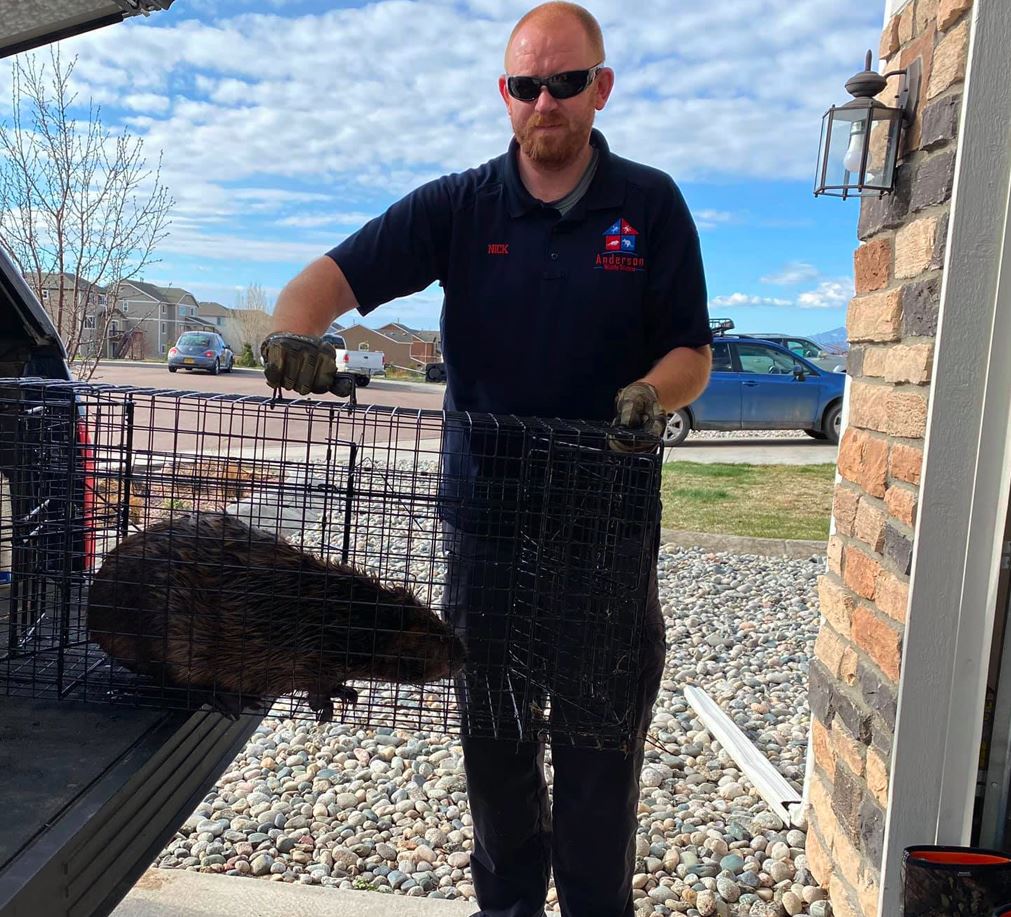 About The Wildlife & Pest Control Owner
Nick, the owner of Anderson Wildlife Solutions, has years of experience dedicated to assisting customers in effectively resolving their pest and wildlife issues. His certified expertise brings a reliable and knowledgeable touch to every job he undertakes.
Meet Nick Anderson